Best Corporate Gift Ideas for Employees
No matter the occasion, it is always a good idea to show your team how much you appreciate their hard work, and a small, practical gift that your employees can use often is the perfect way to do so. From birthdays, work anniversaries, or company events, a good employer never runs out of reasons to motivate their team. The key is to understand your employee's needs and interests in order to pick the perfect items for them. Don't just take the easy way out and simply offer cash. Show your team you appreciate them with the best corporate gifts!
Employees focus on cash is often misplaced, as gifts are far more motivating to employees than cash bonuses, according to the study by the Harvard Business Review. The same study also reveals that gifts can majorly improve employee productivity and motivation, effectively paying for themselves in the long run. Finding the perfect corporate gifts for employees does not have to be a mind-boggling experience. With the proper combination of style and practice, your branded corporate gifts will arrant appreciative nods and smiles, and maybe even some noteworthy praise on social media channels. Jump into the list of promotional gift to find the one that is best suited for your office staff depending on the occasion and their needs:
1. Thank you Gifts Ideas for Employee Appreciation
A simple thank you can go a long way, especially if it is heartfelt. If you are closing down the best year in your company history, if you have just gotten a huge client or simply had outstanding results from your team, then it is definitely time to make them feel appreciated. Happy employees lead to happier clients and repeat business.
Show them you value their work with a more significant gift that will be useful both at work and at home. Think of something out of the box and interesting that everyone will love, such as a Bluetooth speaker. Your team can listen to music at work to create a more relaxed atmosphere, but it is certainly a gift they can also enjoy at home.
2. Gifts for Employee Birthdays
Everyone likes to feel special on their birthday, and so do your employees. This means that the gifts you choose should have a personal touch and should carry emotional value. For example, a custom photo frame with their favorite pictures or even a picture of the whole team could be a perfect present that your employee will cherish for years to come.
You can even up the ante and include a box of chocolates with the company logo to appeal to their sweet tooth. The truffles gift box with a logo molded bar is an elegant and delicious option. A decadent truffle filled box will leave everybody wanting more. And as a cute extra touch, the box centerpiece is your logo molded in milk chocolate.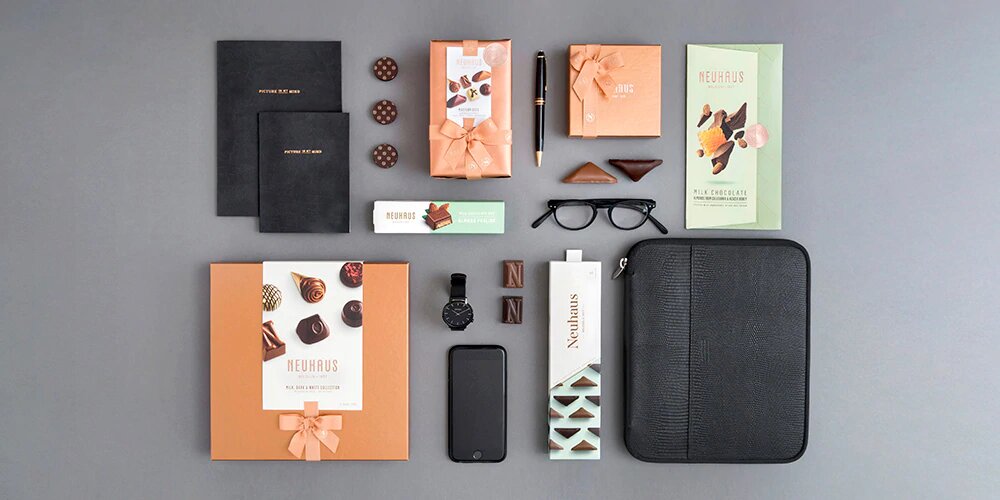 3. Budget-Friendly & Inexpensive Employee Gifts
Showing your team, you appreciate them does not have to be a strain on your yearly budget. The bigger the team, the more the overall gift price will grow, but the reality is that most people will appreciate any small token. It is indeed the intention that counts.
Whether you are a small business or a company with lots of employees, a good businessman will always try to get the best value for the money. You can give your employees good quality corporate gifts, without it being a strain on the yearly budget.
One of the best ways to get a better price is to buy the items in bulk, so consider buying the gifts for your entire team at once. The more items you buy, the bigger the discount per item.
4. Gifts for Executives
They put in the hard work to make sure everything is running at a smooth pace, sometimes even burning that midnight oil. All to get the best results for you. After all, thus, you need to reward your executives and show them they are invaluable to the whole operation and, of course, to you.
But one of the biggest challenges of shopping for executives is finding a balance between usability and functionality, while still getting something they would not normally buy for themselves. Go for something elegant and practical, with a leather exterior like a Desktop Valet and Charging stations. This is a modern take on the classic leather valet but can also work as a desk organizer, and it is perfect for charging all of your devices. It has classy lined compartments and large outer storage that allows power cords to pass through.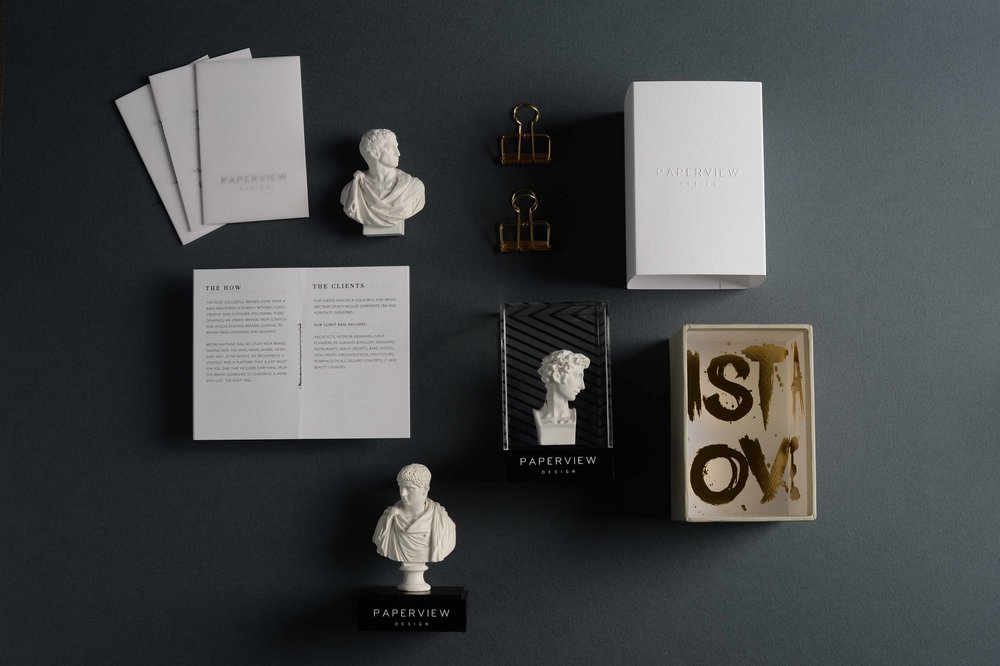 5. Gifts for Travel Lovers
Every office has one or two employees who love to travel and never miss a good offer on a trip. Think of that one guy you always ask for advice before booking your summer vacation, since he is practically a human travel encyclopedia. When it comes to the gift for these employees, you can never miss with a travel-related gift, which is always going to come to good use. One can never have enough battery in their phone always due to taking lots of pictures, so it is always good to provide them with a portable power bank, which will also come in handy.
6. Unique Gift Ideas for Creative Employees
When it comes to the creative team, you might think that something out of the box is a must. In reality, there are a few very simple and basic items that can't miss. No creative person ever leaves the house without at least one small notebook that can easily fit into any bag or even pocket. They will always need to write down ideas or suggestions, no matter where they go, so something like a Spiral Notebook with a pen is ideal. It even has five assorted color sticky flags to categorize all the ideas and a sticky memo pad.