Best Suited Gifts for new joining employees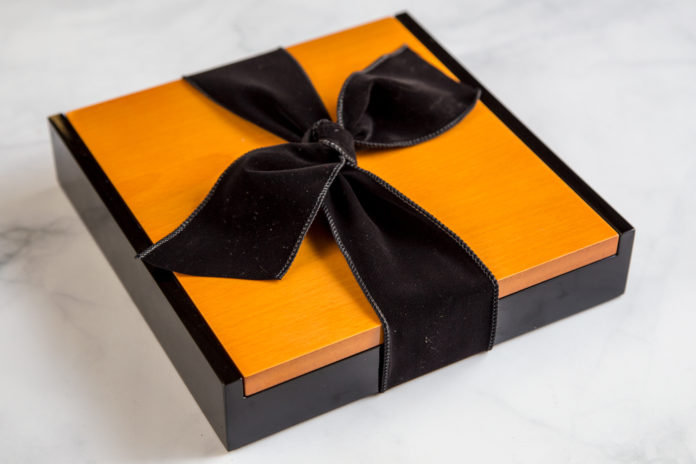 Joining kits is a boost for the new joining employees. It is kind of making them realize that they are a part of the company. It enriches them to make them feel at ease of working among all other employees too. The kits can be the
promotional products with the customized logo
printed on them, which also will explore your brand awareness among those who are in the circle of your new employees.
These promotional products also can be giveaways during campus recruitment. The students who come for campus recruitment will come to know about your brand and will create a great impression on them. It will be more expressive among them as they are youngsters, and the name of your brand will be spread in a huge range of the friends' circle.
The importance of joining kit for Employees & Campus Recruitment giveaways:
Making brand awareness among all the common people in the circle of the new employees and the young students.
Providing end to end welcome gestures to employees.
Making more youngsters to be involved in the company via campus recruitment.
Some Parameter to look into:
Benefits:
The benefits of giving a joining kit for employees are to make them feel at ease at the workplace. The employee will be proud to have such gifts on the first day of the job. It will make him more enthusiastic about working for the company. Increases productivity is certainly to be obtained.
If we speak for campus recruitment, it is obvious that many students will be taking part. It is an opportunity to make your brand awareness among the youngsters via the giveaways.
Effect on Employees:
The effect of joining kit is seen as a smile blooms on the face of the new employees as he or she receives it from you.
Their joy and proud feeling would make them belong to the company.
In return, the employee passion will be increased more by levels which can be seen in the efficiency at work.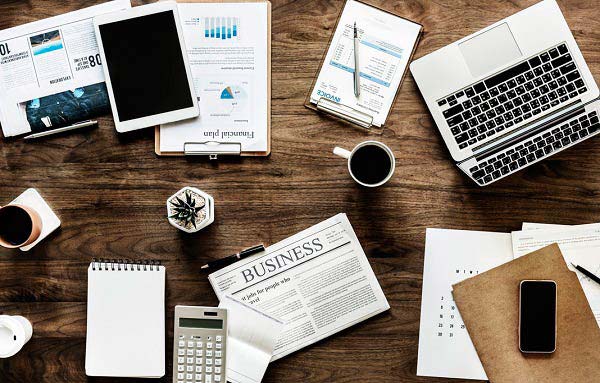 The advantages for Company & HR:
The advantages for the company and HR are distinctly visible in making brand awareness among the multitude.
The employee endeavours at work will increase the fortune of the company.
The new employee will be delighted to work for the company.
What to be given?
It is well known about why it should be given. Now the question that comes about what to be given? Naazme throws light on you to be cleared out of such questions. It offers a huge range of products as well as better suggestions to make know what kind of gifts should be given as joining kit and campus recruitment giveaways.
Apparel
As for apparel, there are different varieties of it. You can have a Formal as well as a casual wearing for your employees. Also, hoodies and zip hoodies are available. You can also customize your brand logo printed on it. When a new employee wears it, it will present a standard look for your organization. And the employee gets one with all other employees.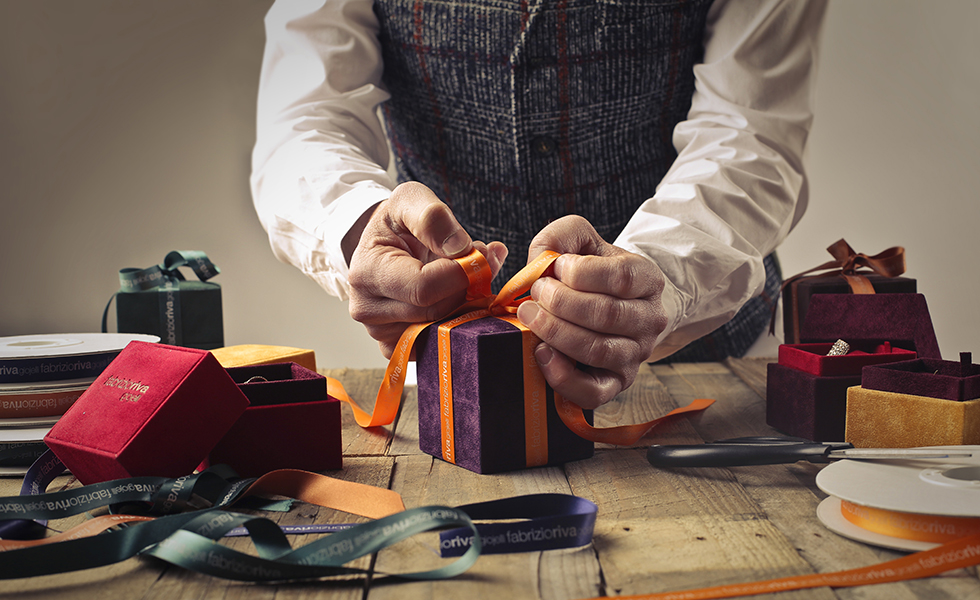 Drink wares
There are varieties of drink waves available as per the requirement. From plastic wares to thermal drink wares. On these drink wares, you can print a logo on it, which will refresh them and make them more engaged with your company.
Bags
Naazme offers a range of products with the customized corporate gifts items, promotional gift items for their workforce and employees. They provide customized office accessories as well, which includes the Power bank, Travel adapters, key chains, etc.